I'm super excited to try the products from January's ipsy glam bag!
It's focused on eye products, which are some of my favourite products to try out!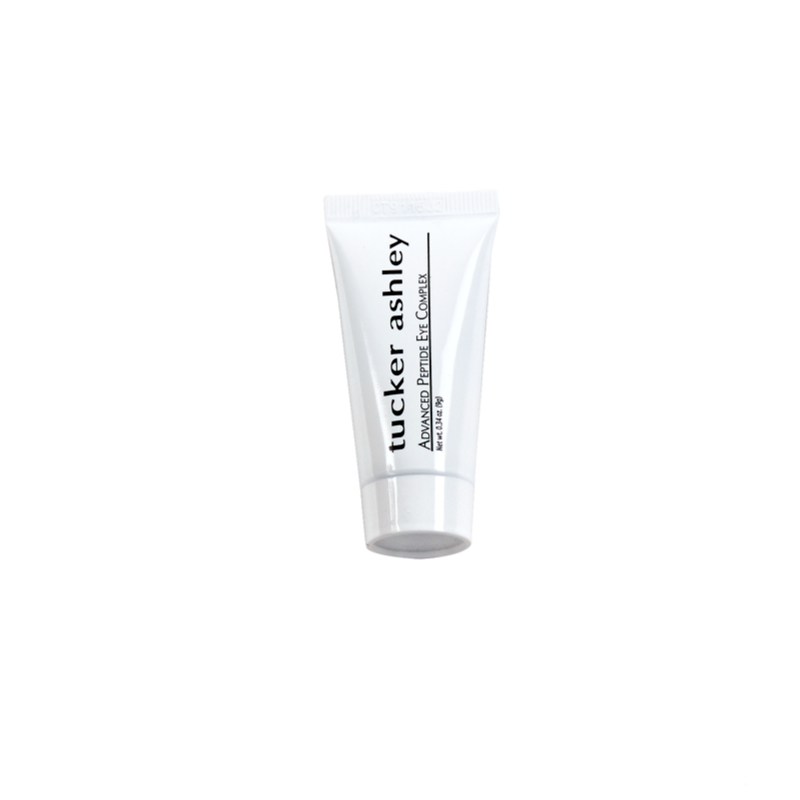 Advanced Peptide Eye Complex by Tucker Ashley
I have yet to try this product out, but I'm hoping to soon! I don't have an eye cream in my face routine so hopefully this one will work well!
Satin Lipstick (in shade Vengeance) by Dirty Little Secret
I know this isn't an eye product, but I am still excited to try it!
The colour looks amazing!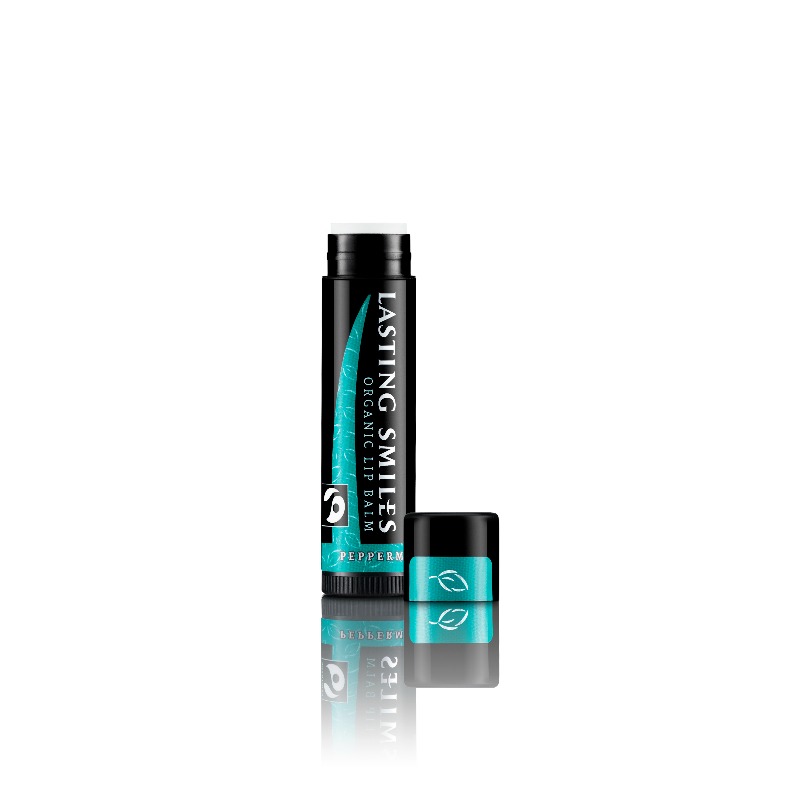 Lip Balm (Peppermint Creme flavour) by Lasting Smiles
You can never go wrong with a lip balm, and I love peppermint flavour!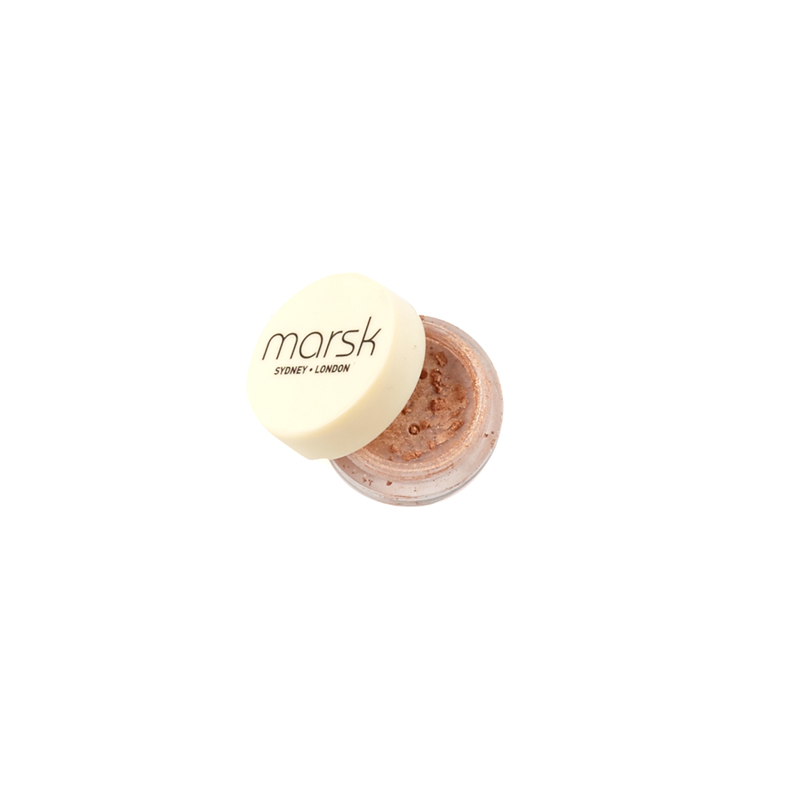 Mineral Eyeshadow (in the shade You're Toast) by MARSK
This is a wonderful eyeshadow! It's super sparkly and wonderful! You can pack on a lot with great colour or just add a little and blend it in!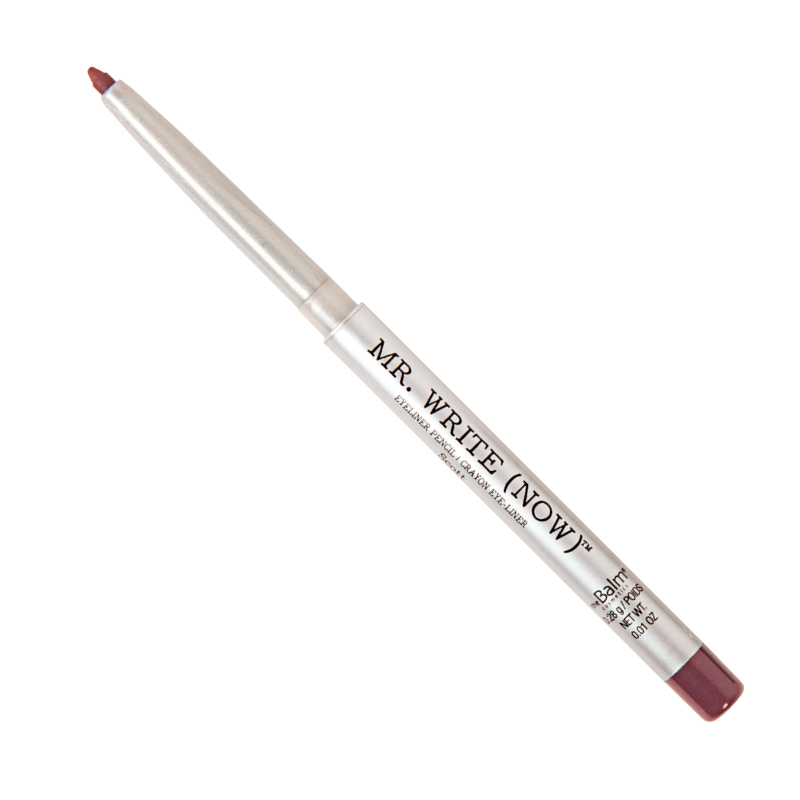 Mr.Write (Now) eyeliner (in the shade Scott B. Bordeaux) by theBalm Cosmetics
I was pretty excited to get this in my glam bag, but so far I'm not as impressed as I thought I would be. While the colour is nice, I found the formula difficult to apply and it is not easily smudged.
Still nice to have variety in my collection, so I do enjoy this product!
That was what I received this month for my glam bag!
Have you tried any of these products?
All individual product pictures taken from ipsy, and are linked to their respective pages