Countdown until Christmas: 8 Days!
I just got my December Ipsy subscription in the mail!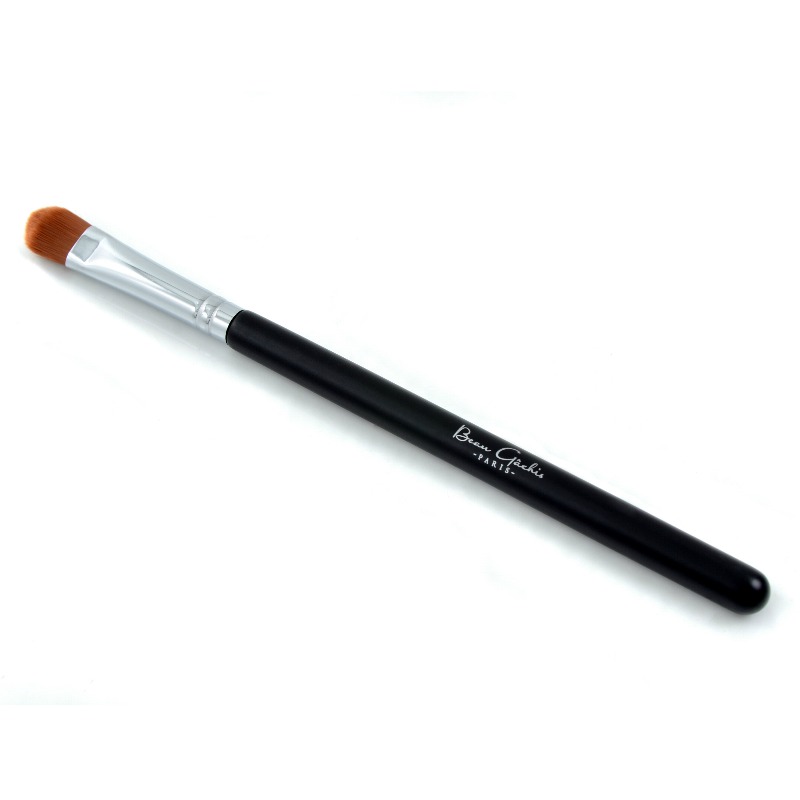 Beau Gâchis Paris: Concealer Brush
I love me a new brush to try out!
It feels really soft!
I've never owned a proper concealer brush, so I'm excited to try it out!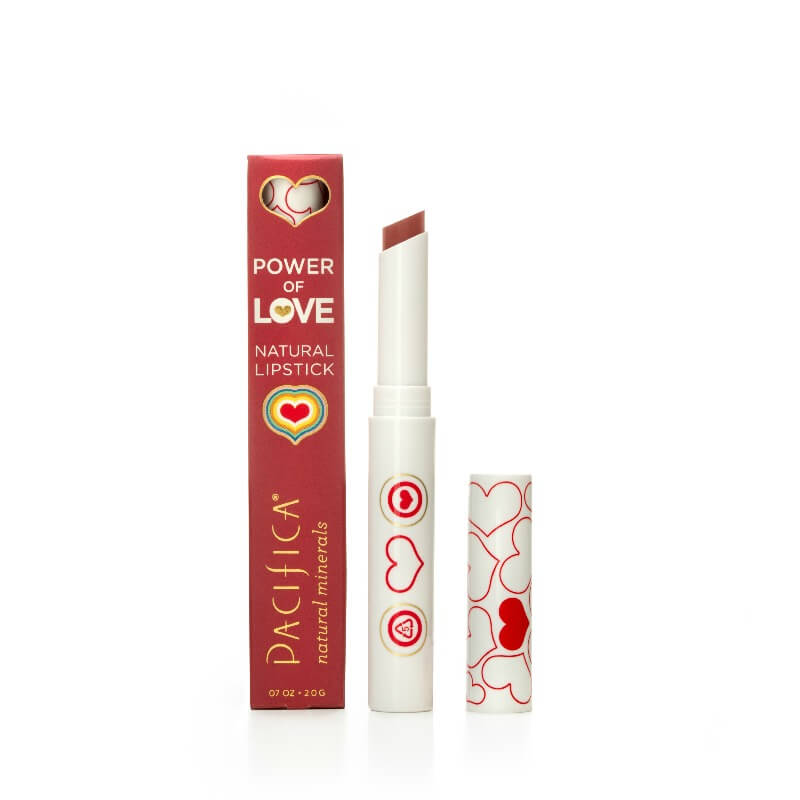 Pacifica: Power of Love Natural Lipstick (In the shade nudie red)
The colour isn't one I would probably pick out for myself, but I am excited to try it to see if I like the colour!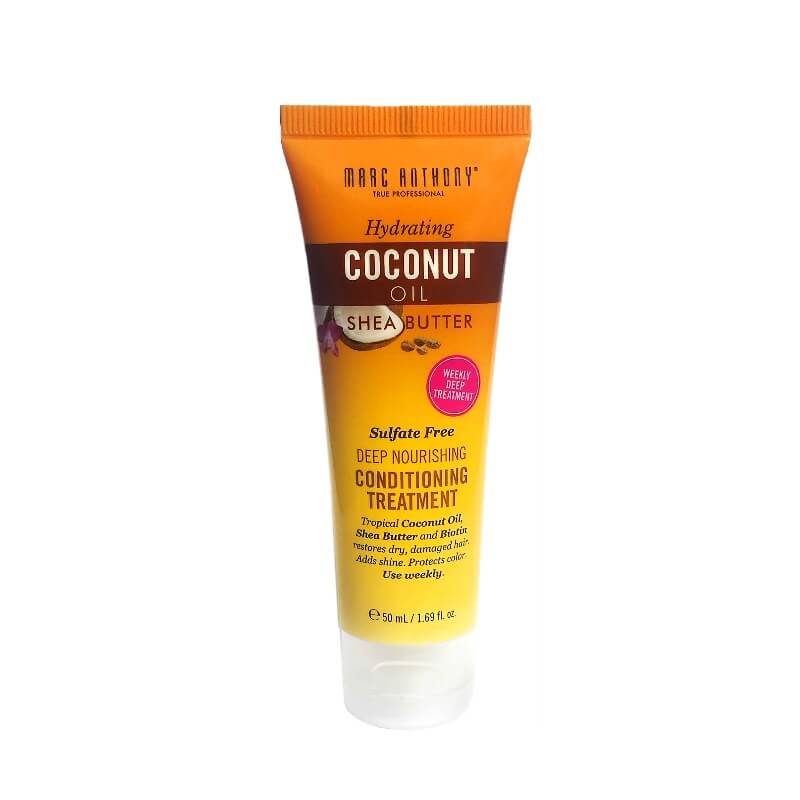 Marc Anthony Hair Care: Coconut Oil & Shea Butter Deep Conditioning Treatment
I'm super excited to try this out! I can't wait to see how it makes my hair feel!
It smells like coconut so I can already tell I'm going to enjoy applying this to my hair!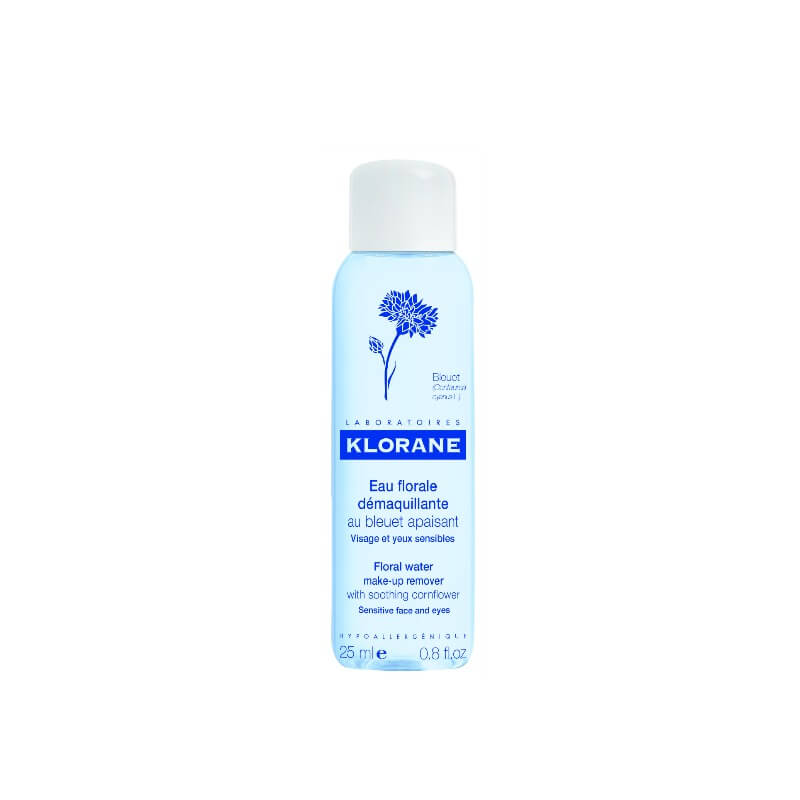 Klorane: Floral Water Make-up Remover with Soothing Cornflower
This is one of the most exciting things I've received this month. Most make-up removers don't agree with my face, as I have pretty sensitive skin. I'm hoping that this one will be nice to my skin!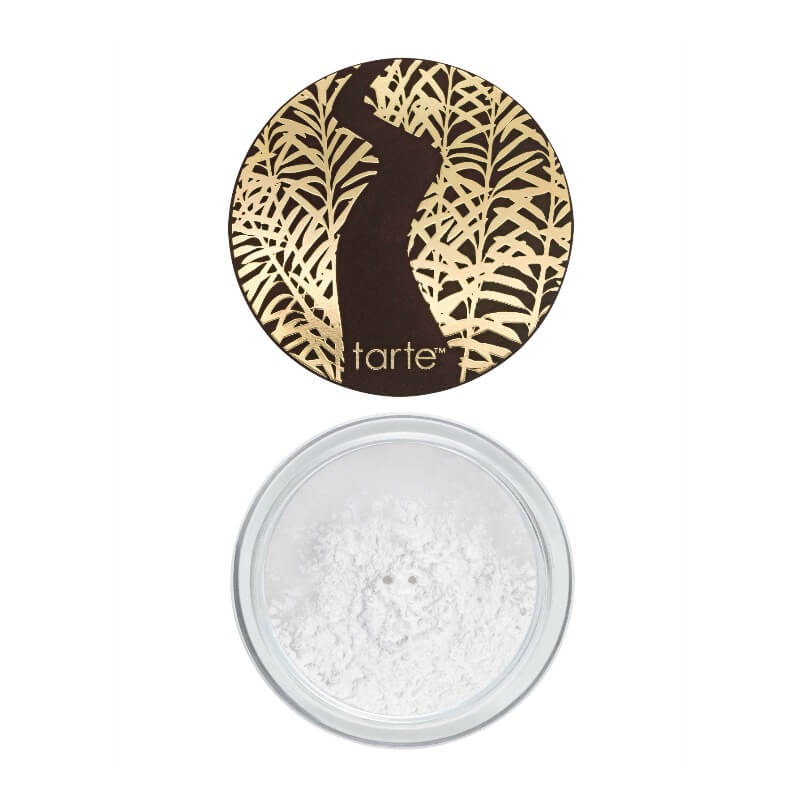 Tarte Cosmetics: Smooth Operator Amazonian Clay Finishing Powder
I hate to admit that I don't actually own a powder (shame on me). I've heard some pretty amazing things about this product, so I'm very excited to give this a try!
Do you have a favourite subscription box?
All individual product pictures taken from ipsy, and are linked to their respective pages