I totally forgot to write a blog post mentioning what I got in my October ipsy subscription (my bad!) so I wanted to make sure that I didn't forget to write one for this month!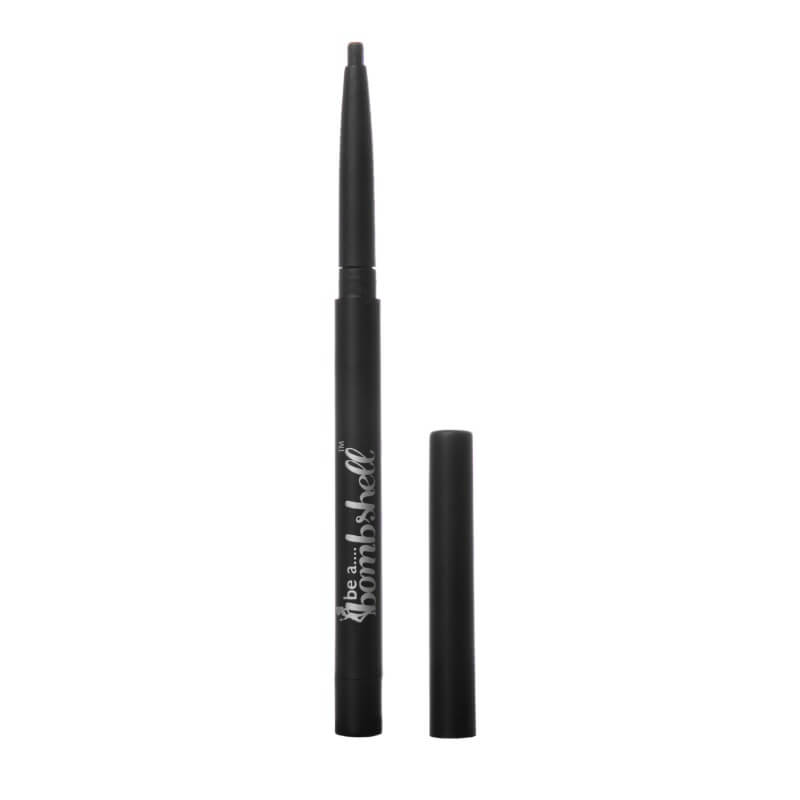 Be A Bombshell: Mechanical eyeliner
I am very excited to try out this product!
I (for the life of me) cannot apply eyeliner correctly! So until I find the perfect product, i'll be on the search for the perfect eyeliner!
I'm hoping this one works wonders!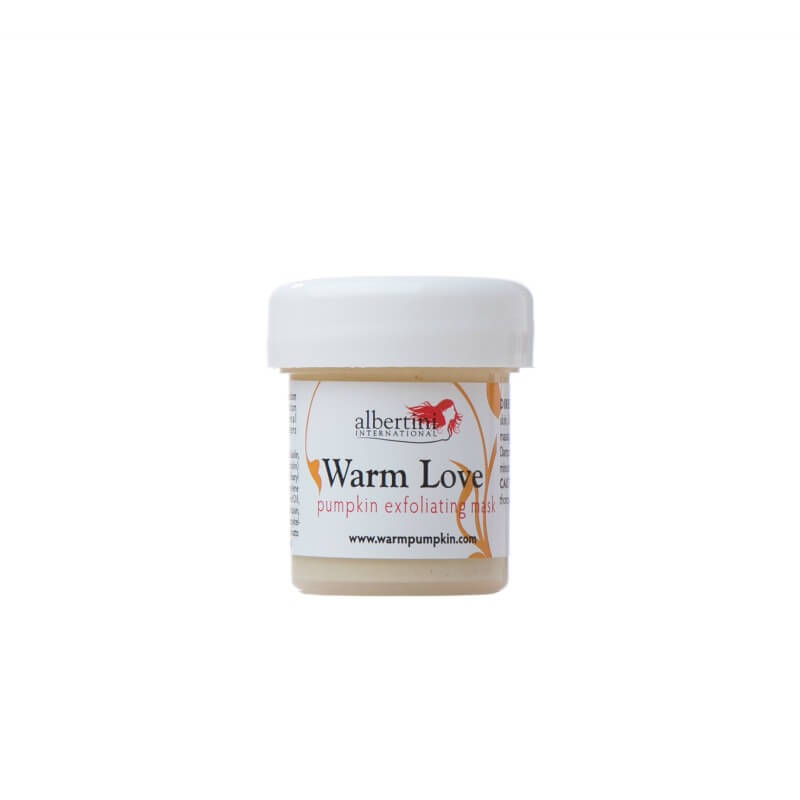 Albertini International: Warm Pumpkin Love Exfoliating mask
I am super excited to try this, although it doesn't smell nearly as scrumptious as the pumpkin mask I received in the October subscription!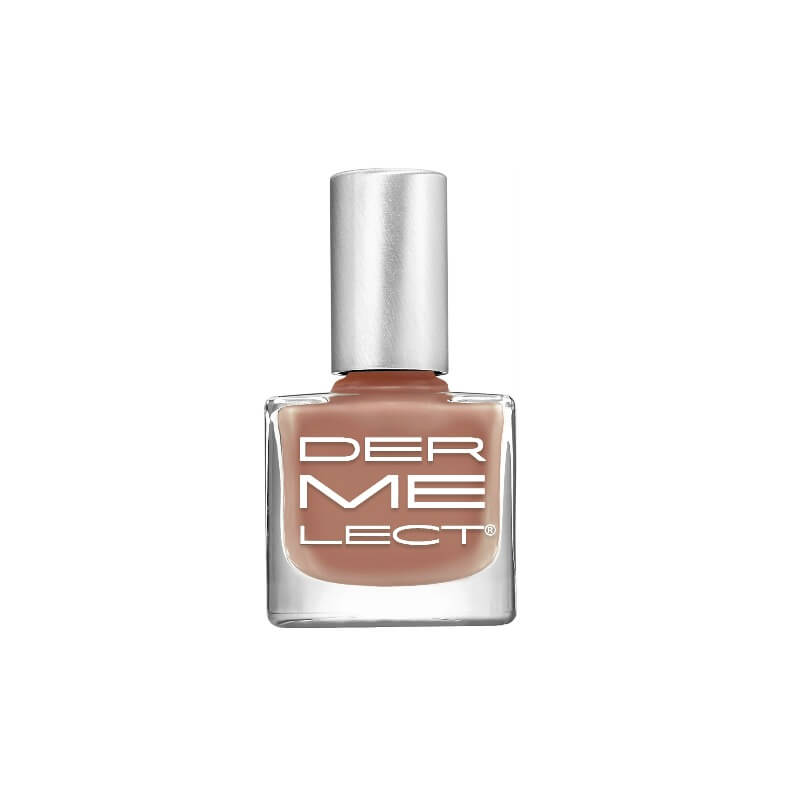 DERMELECT

: 'ME' Peptide Infused Lacquer (In the shade Commando/terracotta)
I'm not a huge nail polish fan, simply for the fact that my favourite thing to do once it is applied is to peal it all off.
Since that is not good for your nails, I try to refrain from painting them too often. I do enjoy this colour though, very much a fall colour.
I do think I'll try this colour out to see how I get along with it!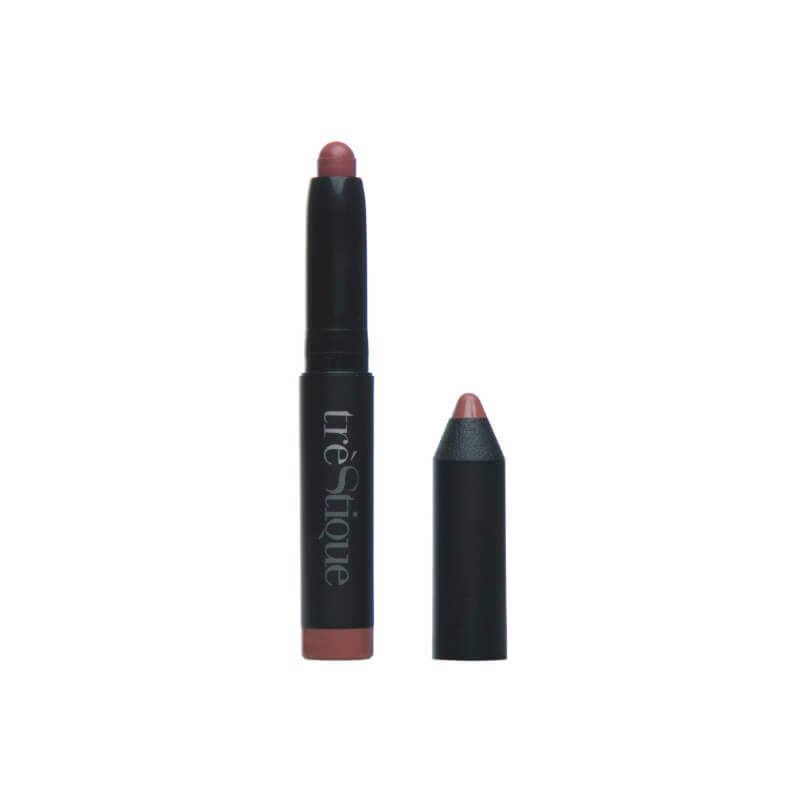 tre'StiQue: Mini Matte Lip Crayon (In the shade Florence Fig)
I've never tried a lip crayon before (I know, it seems crazy!) so I am excited to try out a new make-up product!
Hopefully I won't line my lips horrendously and look like a clown!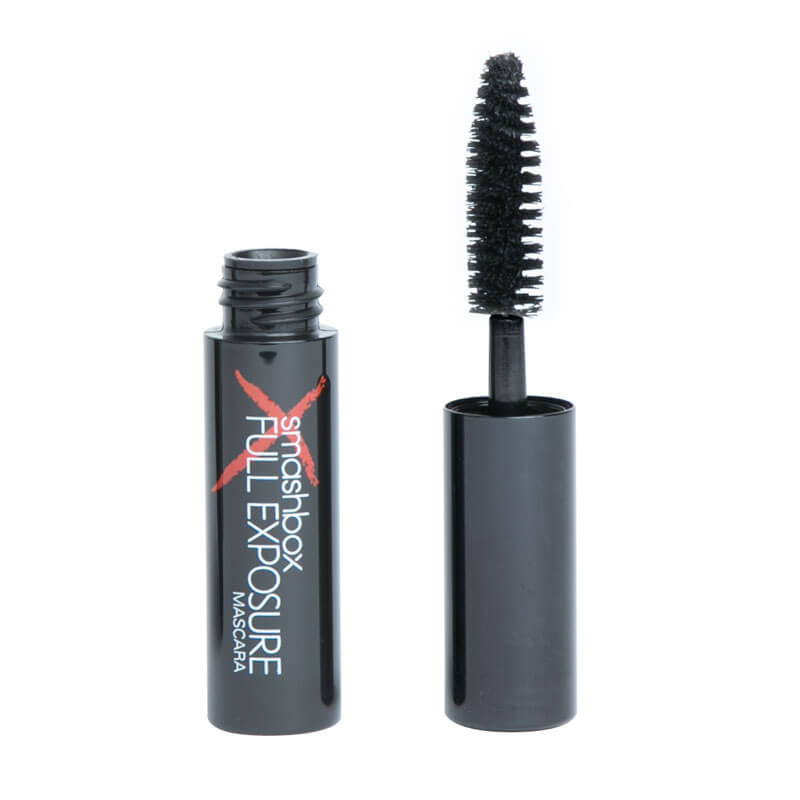 Smashbox Cosmetics: Full Exposure Mascara
I am a sucker for new mascaras to try!
I just tried this out today, and while the mascara was great, the brush was a little bit too large and I found the application to be a bit difficult.
It could just be my lack of application skills thought.
Which product would you most like to try?
All individual product pictures taken from ipsy, and are linked to their respective pages